Horace Dediu, memiliki laporan menarik mengenai bisnis App Store milik Apple. Kalau kamu ketinggalan, Apple telah merilis laporan pendapatan dari App Store selama masa liburan Natal dan Tahun baru kemarin. Selama Natal dan Tahun Baru, Apple mencatat penjualan sebesar $890 juta dari App Store dan sebanyak $300 juta terjadi pada momen tahun baru. Selama 2017, Apple telah membayar $26.5 milyar kepada para developer. Meningkat hampir 34% dibandingkan dengan angka tahun 2016 sebesar $20.0 milyar
Dikutip dari asymco.com:
A few observations:

Developer payment rate is now above $25 billion/yr. I've been notified via Twitter that this is higher than the revenue of McDonald's Corporation in 2016.
During this year iOS users will be spending about $100 million per day for Apps. This was Google's AdWords revenue rate in 2012.
The spending on App Store has been rising steadily, adding about $5 billion/yr since mid 2011.
Apps are the biggest component of Apple services and helped that segment gross over $57 billion in 2017, passing Fortune 100 level (net of developer payments).
Sebagai tambahan informasi, jumlah yang dibayarkan oleh Apple kepada developer tahun 2017 lebih besar dibandingkan dengan total valuasi 10 perusahaan ternama di Indonesia berikut ini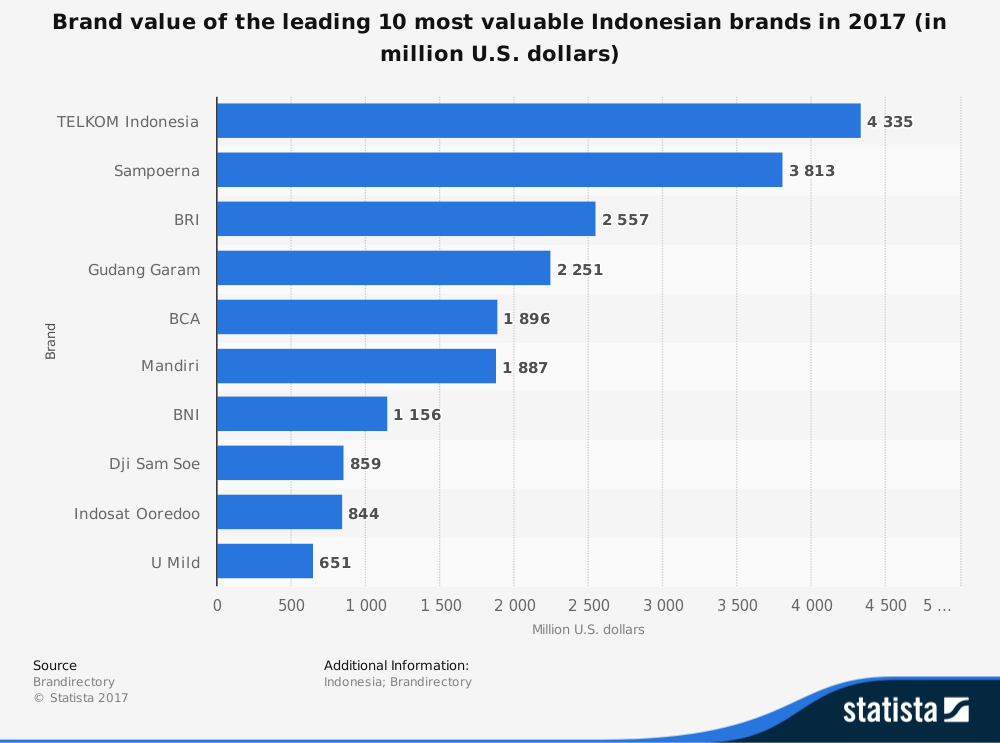 (sumber: Statista).